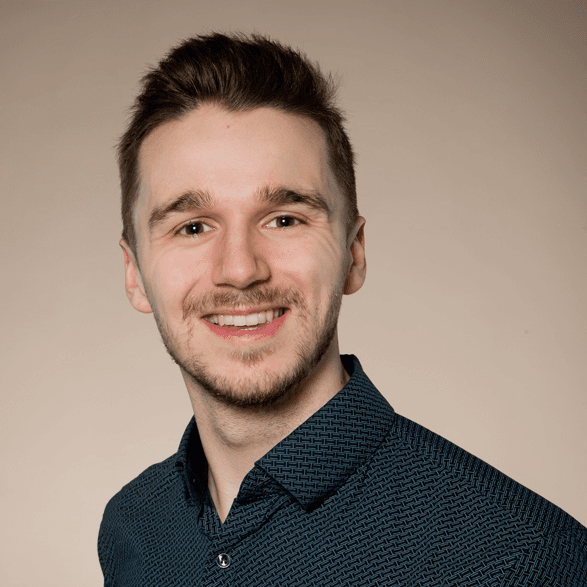 Hi, I'm Lucas!
About Me
Thanks for stopping by!
I'm a 25 year old software developer living near Cologne, Germany. I'm currently studying computer science while working as a .NET developer at a small company.
In my day to day work I mostly use .NET and Blazor WASM (which I've grown fond of recently). In my free time I also enjoy doing things with React and Next.js, like this website! I have also worked with WPF and Java in the past and did my fair share of database-level (SQL) development. You can learn more about my skills and background in my resume.
Since programming is also a big passion of mine, I'm currently trying to build a small portfolio. Head over to my projects page to take a look!
Besides coding I'm also a huge keyboard nerd and try to keep a few cool plants alive in my appartment.
Thanks for reading!
Lucas